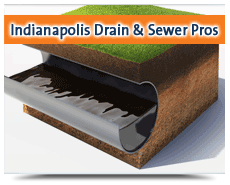 1. FAST DRAIN AND SEWER REPAIRS
We'll arrive in a fully stocked vehicle with the diagnostic equipment and parts to get your drain or sewer repair started today.
2. 911 EMERGENCY SERVICE – 24/7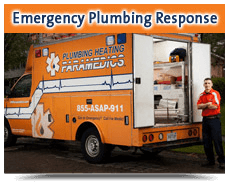 When you have a drain or sewer emergency, call the Plumbing Heating Paramedics. Our plumbers are available when you need them, 24/7.
3. DRAIN CAMERA INSPECTIONS
By utilising specialised cameras that can be inserted into your drain or sewer line, we're able to accurately pinpoint and diagnose the cause and location of any blockage or damage. With better accuracy, we can resolve your issue faster and choose the best method of repair.
4. BLOCKAGE REMOVALS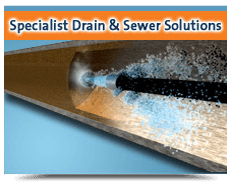 If you have a blockage in your drain or sewer we can remove it for you. We can remove even the most stubborn of blockages safely and quickly.
5. DRAIN CLEANING
Prevention is easier, less time consuming and cheaper than cure. To aid in the prevention of build-up accumulating in your drains we'll professionally clean them which will reduce your exposure to blockages that could have been avoided in the first place.
6. TREE ROOT INTRUSION SOLUTIONS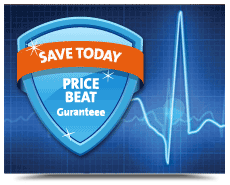 Tree roots get in where they shouldn't, causing damage to your underground pipes and sewer line. If tree roots have invaded your pipes, we'll remove them for you, repair any damage and provide solutions to safely inhibit their return without damaging other plant life.
7. DRAIN AND SEWER NEW CONNECTIONS
We'll professionally install and connect your drain or sewer to the city main lines.
8. PRICING UP-FRONT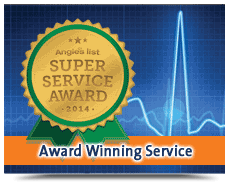 We provide the full price for your complete drain or sewer service up front. This price won't change as it's calculated for the job and not on an hourly rate.
9. PRICE MATCH GUARANTEE
To show our faith that we offer the best deal around for your drains and sewers, if you were to find a better price from a licensed contractor within 14 days we'd match it
For fast service and the best solutions for your drain and sewer needs in Indianapolis, choose the best and call and speak with the Plumbing Heating Paramedics today.