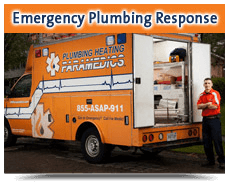 1. 911 EMERGENCY RAPID RESPONSE TOILET LEAK REPAIRS 24/7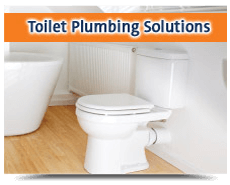 We'll repair your toilet leak fast. We have plumbers available on-call 24/7 who will repair your toilet leak and save you from unsanitary conditions and limit your risk of damage to the surrounding areas.
2. TOILET BLOCKAGE REMOVAL
If your toilet is blocked we can remove the blockage fast so you can flush freely again today.
3. ON-TIME ARRIVAL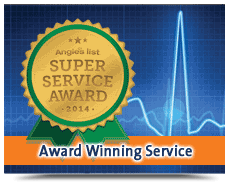 Not only are we committed to being on-time, your plumber will arrive in a fully stocked vehicle so work can begin fast.
4. NEW TOILET INSTALLATIONS
We'll professionally install your new toilet, even in a new location.
5. ALL TOILET ISSUES REPAIRED
We'll repair those irritating minor issues that can occur, such a toilet that won't flush or a leaking cistern.
6. UP FRONT PRICES
We charge by the job, not the hour so you'll know the full cost of your toilet repair, blockage removal or installation service before we begin.
7. TIDY SERVICE
Your home will be left as tidy as when we arrived. With the aid of booties and mats we protect your surfaces from mess and always tidy before we depart.
8. WARRANTY ON WORKMANSHIP
We stand behind our high calibre workmanship with a written warranty.
For fast toilet leak repairs, blockage removals and quality installations in your Indianapolis home, call and speak with the friendly team at the Plumbing Heating Paramedics today.