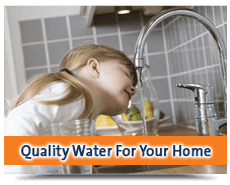 1. WATER QUALITY TESTING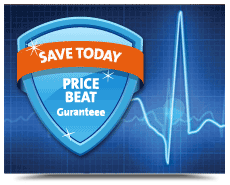 If you're concerned about your home's water quality, we can professionally test it for you and provide a range of solutions so you and your family enjoy the purest water in your home.
2. ON-TIME SERVICE
We won't keep you waiting but will be punctual and arrive at the agreed upon time.
3. WATER SOFTENING AND CONDITIONING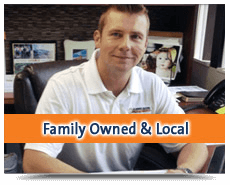 If you have hard water it can require the use of additional soap, detergents and shampoo to build enough lather to properly clean. Why waste money on extra product when we can help with the right water softening and conditioning solution that will leave you with softer water.
4. WATER FILTRTATION
With a professionally installed water filtration system that filters contaminants out you'll be left to enjoy pure clean drinking water direct from your faucet.
5. UP FRONT PRICES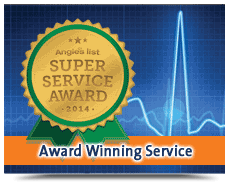 We charge by the job, not the hour so you'll know the full cost of your water quality service before we begin.
6. CLEAN AND TIDY SERVICE
Your home will be left as tidy as when we arrived. With the aid of booties and mats we protect your surfaces from mess and always tidy before we depart.
To improve your water quality in Indianapolis, call and speak with the friendly pros at Plumbing Heating Paramedics today.