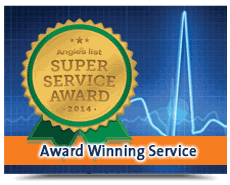 1. ON-TIME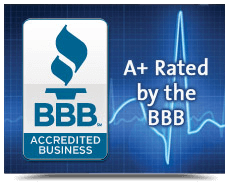 We won't keep you waiting but will be punctual and arrive at the agreed upon time.
2. 911 EMERGENCY SERVICE - 24/7 AVAILABILITY
If you have a heating or cooling issue that requires urgent attention, whether it's your furnace not working or you can't get cool air, we'll be there for you. Our team are available on-call 24/7 for your total convenience.
3. PRICE MATCH GUARANTEE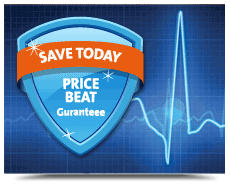 We are so sure of the excellent value for our services, that if you happen to receive a cheaper written quote from any competitor within 14 days, we'll match it for you. That's our price match guarantee.
4. COURTEOUS AND FRIENDLY
You will be treated with respect, courtesy and care as our friendly team do their best to ensure your experience with us is a great one.
5. CLEAN AND TIDY SERVICE
Your home will be left as tidy as when we arrived. With the aid of booties and mats we protect your surfaces from mess and always tidy before we depart.
6. WE LISTEN
We take the time to listen to you so we're better able to provide the best solutions and service to meet your home service needs and expectations.
7. SATISFACTION GUARANTEED SERVICE
Experience a level of customer care you'll be delighted with and comes satisfaction guaranteed.
For the ultimate customer experience for your Indianapolis home's plumbing, heating and cooling needs, choose the best and call the first class customer care professionals at Plumbing Heating Paramedics today.