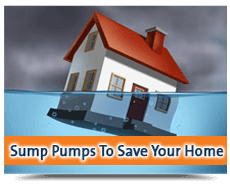 1. YOUR SUMP PUMP REPAIRED FAST TODAY!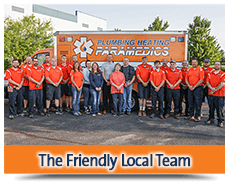 Don't risk leaving your home unprotected. If your sump pump isn't working properly, one of our professional team can be at your home fast and repair it for you quickly.
2. NEW INSTALLATIONS
If it's time for a new sump pump, we'll professionally install it for you and you can rest easy knowing your basement is protected.
3. ALL SUMP PUMP BRANDS AND MODELS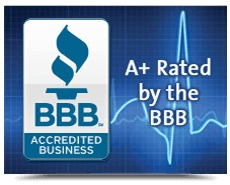 You can be sure of impartial advice, expert installations, repairs and maintenance as we work with all brands or model of sump pumps.
4. PRICING UP FRONT
We charge by the job, not the hour so you'll know the full cost of your service before we begin.
5. EXPERT ADVICE ON THE RIGHT SUMP PUMP FOR YOU
We can help with professional guidance on choosing the best sump pump to suit your individual needs and budget.
6. PROFESSIONAL MAINTENANCE
Make sure your sump pump is ready to protect your home should it be required with our professional maintenance checks. We'll check all components are in good working order and any back up battery is charged.
7. EXCELLENT WARRANTIES
When choosing your new sump pump we can guide you on the right sump pump with the best manufacturer warranty that suits your needs plus our workmanship is also backed by a written warranty.
8. SERVICE SATISFACTION – GUARANTEED!
We put our customers first and our friendly staff will do their utmost to ensure your experience with us is the best it can be, satisfaction guaranteed.
9. THE SUMP PUMP SERVICE PROFESSIONALS
Our team aim to provide you with the most professional service and solutions by staying up to date with regular training on the latest sump pump and plumbing systems and technology so you can be sure of the best professional solutions when you choose the Plumbing Heating Paramedics.
For expert sump pump repairs, installations and maintenance service across Indianapolis, call and speak with the professionals at Plumbing Heating Paramedics today.