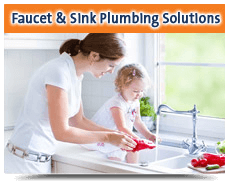 1. FAUCET REPAIRS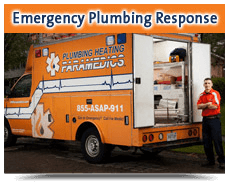 If your faucet has a leak or is damaged, we can repair it for you fast. Leaks left unattended cost money on wasted water and could even cost you repairing avoidable water damage to the surrounding area.
2. SINK BLOCKAGE REMOVAL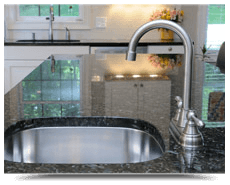 If a sink in your home is blocked, we can clear it for you today.
3. SINK AND FAUCET REPLACEMENTS AND INSTALLATIONS
Update the look of a room or improve function with professionally installed new sinks and faucets. We'll also professionally install sinks and faucets in new location for improved access.
4. ACCESSIBILITY OPTIONS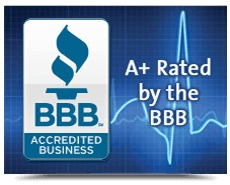 If a member or members of your household need improved accessibility, we can assist with installation of ADA approved accessibility sinks and faucets as well as installing at the preferred height.
5. UP FRONT PRICES
We charge by the job, not the hour so you'll know the full cost of your faucet and sink service before we begin.
6. TIDY SERVICE
Your home will be left as tidy as when we arrived. With the aid of booties and mats we protect your surfaces from mess and always tidy before we depart.
7. SATISFACTION GUARANTEED SERVICE
We put our customers first and our friendly staff will do their utmost to ensure your experience with us is the best it can be, satisfaction guaranteed.
For your sink and faucet plumbing services in the Indianapolis area, call and book your next service with the Plumbing Heating Paramedics today.